MAKE YOUR SITE AVAILABLE TO THE WORLD
Translate your website with a one click !!!
This is simply the easiest and best translation plugin. It's not only perfect for WordPress. It translates every website and … it's really affordable. Perfect solution for every website that wants to be indexed worldwide. GTRANSLATE INCLUDES UNLIMITED AUTOMATIC TRANSLATIONS !!!
SEARCH ENGINE INDEXING
Search engines will index your translated pages. People will be able to find a product you sell by searching in their native language.
USAGE STATISTICS
You can see your translation traffic and a number of translations on your dashboard.
URL TRANSLATION
The URLs of your website will also be translated which is very important for multilingual SEO. You will be able to modify the translated URLs.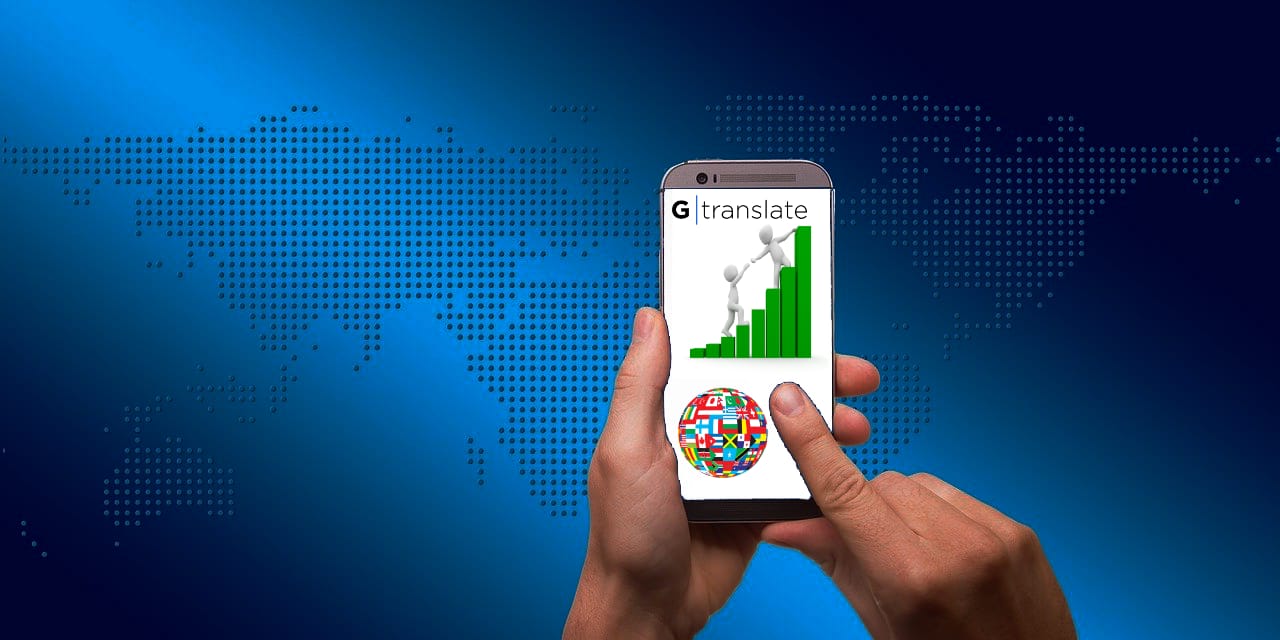 GTranslate Pro Multilanguage Plugin
Try GTranslate with a free 15 day trial
GTranslate makes your website multilingual with a single click. It's a powerful professional translation plugin for manual and automatic translation.
4.9
⭐️⭐️⭐️⭐️⭐️
Average Rating
Probably the best multilingual plugin – All the HTML websites are supported.
What Languages are supported?
Here is the list: Afrikaans, Albanian, Amharic, Arabic, Armenian, Azerbaijani, Basque, Belarusian, Bengali, Bosnian, Bulgarian, Catalan, Cebuano, Chichewa, Chinese (Simplified), Chinese (Traditional), Corsican, Croatian, Czech, Danish, Dutch, English, Esperanto, Estonian, Filipino, Finnish, French, Frisian, Galician, Georgian, German, Greek, Gujarati, Haitian Creole, Hausa, Hawaiian, Hebrew, Hindi, Hmong, Hungarian, Icelandic, Igbo, Indonesian, Irish, Italian, Japanese, Javanese, Kannada, Kazakh, Khmer, Korean, Kurdish (Kurmanji), Kyrgyz, Lao, Latin, Latvian, Lithuanian, Luxembourgish, Macedonian, Malagasy, Malay, Malayalam, Maltese, Maori, Marathi, Mongolian, Myanmar (Burmese), Nepali, Norwegian, Pashto, Persian, Polish, Portuguese, Punjabi, Romanian, Russian, Samoan, Scottish Gaelic, Serbian, Sesotho, Shona, Sindhi, Sinhala, Slovak, Slovenian, Somali, Spanish, Sudanese, Swahili, Swedish, Tajik, Tamil, Telugu, Thai, Turkish, Ukrainian, Urdu, Uzbek, Vietnamese, Welsh, Xhosa, Yiddish, Yoruba, Zulu